Love food? 
Bonapp will hold the biggest foodies event in Shanghai on June 25th! And Wanna Travel will give you a chance to take part of this epic event FOR FREE: we are giving out 10 tickets! Wanna win? Read how in the end of the article!
腹愁者联盟
—   世界那么大,我想吃吃看
Foodies Unite
·        Around the World in 80 Bites
【基本信息】
活动时间
2016年6月25日,10:00-21:00
Time
2016.6.2510am-9pm
活动地点
上海静安嘉里中心南区广场,铜仁路近安义路
Venue
Piazza at Kerry Center, Anyi Lu near Tongren Lu
活动门票
成人线上门票120元(包括3张30元的餐饮券+1杯鸡尾酒)
1米2以下儿童免票
Tickets
120RMB [online], your ticket grants you one free cocktailand three food or drink items valued at 30RMB or less
Free entry for children under 1.2m
Dress code: Bonusfor Bon App yellow!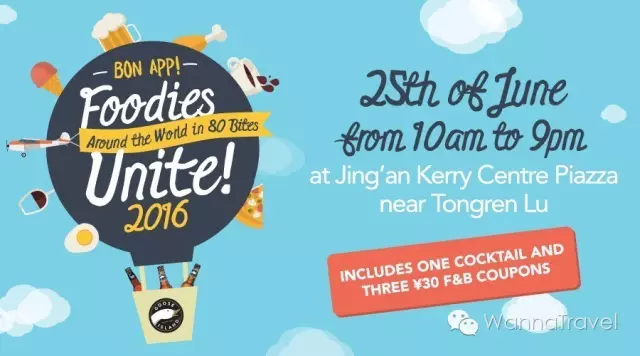 今年,第二届"Bon App!腹愁者联盟——世界那么大,我想吃吃看"带着更多各国美食和有趣的互动游戏向你发出邀请函。
Bon App is throwing its second annualFoodies Unite party! An epic 11-hour eating, drinking and partying extravaganzacelebrating our 2016 theme: Around the World in 80 Bites.
Join us in celebrating!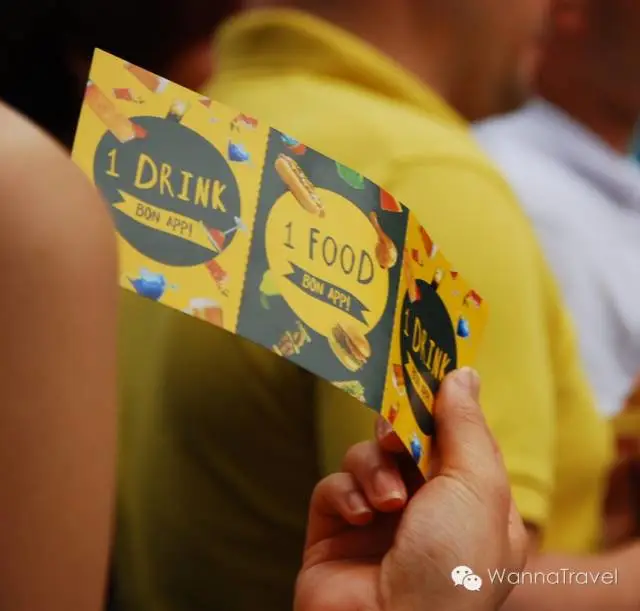 【活动亮点】
4500平方米静安嘉里中心南区广场
长达11个小时的吃喝玩乐互动体验
32家极富盛名代表世界各国美味的精选餐饮摊位
多次抽奖机会赢取免费机票酒店及惊喜奖品
各类具有影响力的KOL和媒体见面会
第二届吃热狗大赛
脸部涂鸦和水球大战
Event highlights:
4500sqm Piazza at Jing'an Kerry Center
11 hours of food, drink and fun!
30+ vendors serving food from around the world!
Join multiple Lucky draws to win free flight tickets andmore surprises!
Meet the most influential KOLs and media in town
Our second annual Bon App Hot Dog Eating Contest
Swimsuit models carrying water pistols filled with liquor
Loads of children's activities including face paintingand water balloon fight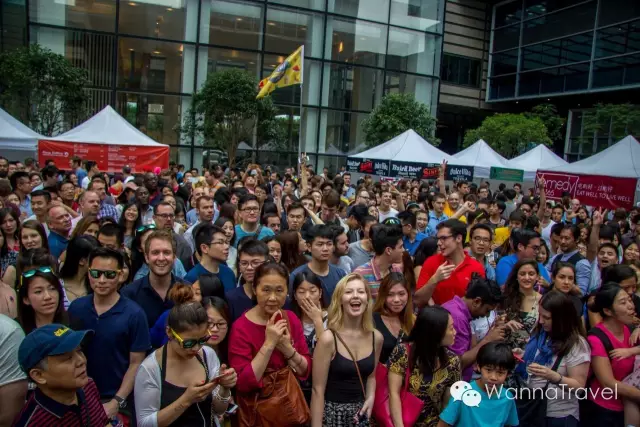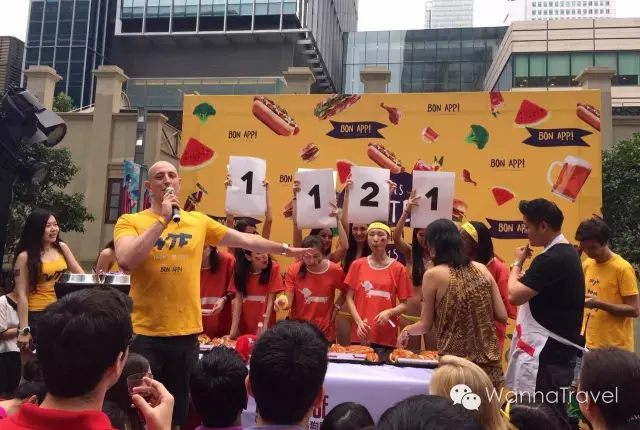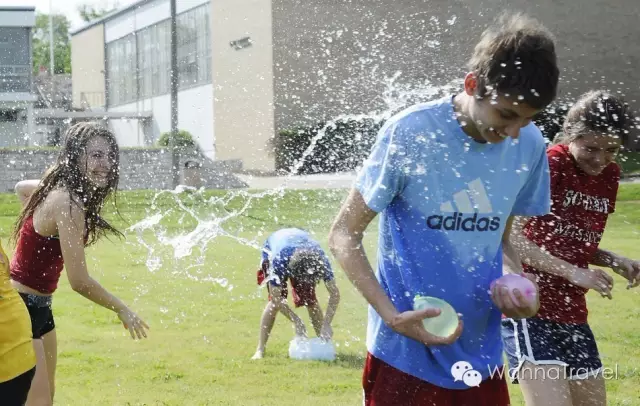 【食物摊位介绍】 Vendor Highlights
最美国的鹅岛啤酒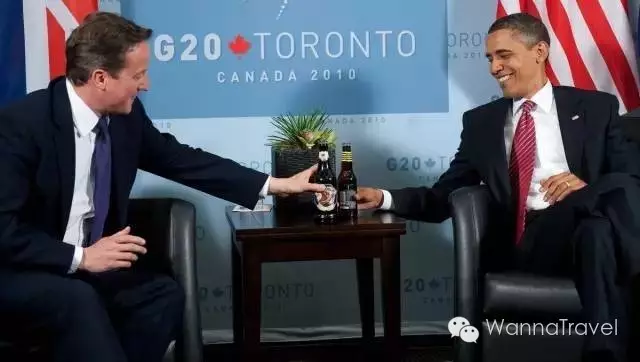 美国总统奥巴马在G20峰会上将一瓶鹅岛Goose Island 312送给英国首相卡梅伦的时候,"鹅岛"就已经成了美国风格啤酒的象征。
Goose Island
Chicago's finest craft beer brewery has built their veryown Goosephere specially for Foodies Unite, equipped with a bar and barbecue.They'll be grilling up ribs and burgers in addition to pouring theirworld-renowned ales.
最受奥巴马喜爱的夏威夷菜AlanWong's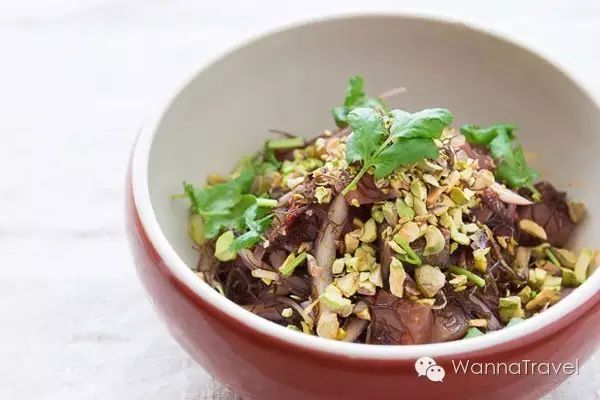 本次他将带来鰤鱼芥末波奇(40元),夏威夷果口味冰淇淋三明治(30元),海鲜素面(50元)等等招牌美味,在阳光灿烂里给你还原一个夏威夷。
Alan Wong's
Put on your grass skirt, lei, and coconut bra and enjoytropical Hawaiian treats from Alan Wong's. Poke, somen noodles, coconut icecream sandwiches and Hawaiian style sangria are on the menu. 'Ono!

最有口感的冰淇淋

此次为了让你领略这受到世界认可的冰淇淋,贝赛斯将在现场为所有游客免费提供冰淇淋品尝,听到这里已经迫不及待了吧!
Bassetts
I scream, you scream: it's Bassetts ice cream! Beat theheat with a scoop of classic all-American ice cream. This Philadelphia-basedcreamery has been perfecting their recipe since 1861.
最健康的速食Preta Manger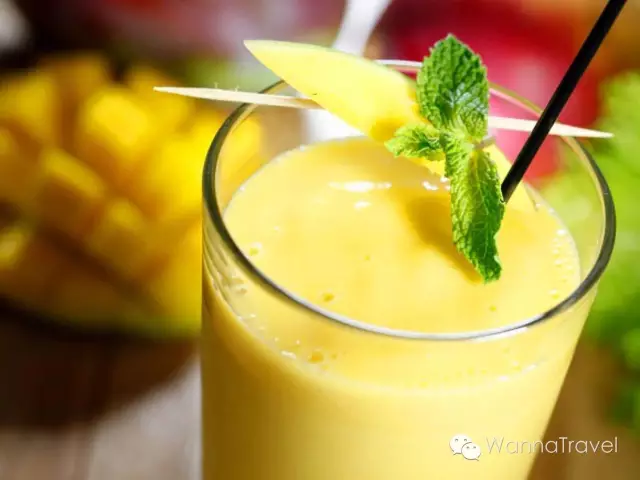 Pret A Manger这个词源自法语的prêt à manger ,意思是"即刻食用",他们将在现场为我们制作芒果果昔及草莓香蕉果昔,帮你消消暑。
Prêt a Manger
The world famous cafe chain will be serving fresh fruitsmoothies all day long. Stay cool and refreshed with Pret's healthy and highquality ingredients.
【现场活动】 Eventline-ups
之所以说腹愁者联盟能给你带来11个小时的高潮体验绝不是只有一堆好吃好喝的那么简单,除了美酒佳肴我们还有什么?
So what exactly does entail? At FoodiesUnite 2016, you'll be able to…
现场抽奖!All-Day Lucky Draws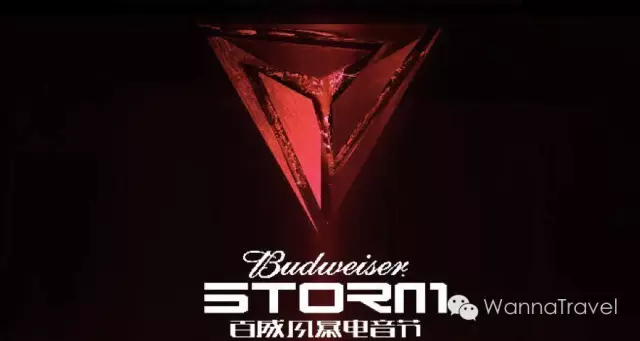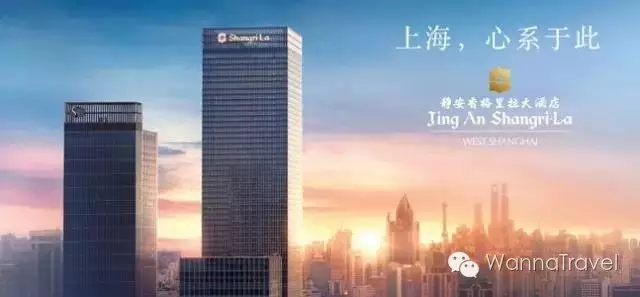 一天活动抽5次奖的活动和主办方也是太有诚意了有米有啊!奖品从天巡Skyscanner提供的3000元旅行基金到静安香格里拉酒店提供的一晚住宿,还有购票务提供的Storm风暴音乐节门票等等。
Feelin' lucky? You will if you win a night for two at the Shangri-La Hotel,a¥3000 travel voucher from Skyscanner or ticketsto Storm Music Festival from GoPiaoWu. We will have five lucky draws at the event from 1pm to 8pm, so be sure to stickaround and find out if you're the lucky winner of one of our amazing prizes.
5次抽奖时间分别位于下午 Here is the schedule for each lucky draw on the day:
12:00
13:00
17:30
18:30
19:30
韩国传统游戏!Yut Nori 윷놀이, Korean traditional game presented byCJ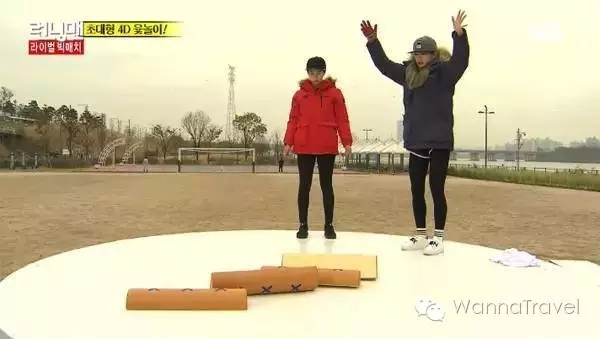 如何证明这是韩国传统游戏?看RunningMan也在节目里玩过就知道这个游戏真的是非常受欢迎!本次韩国希杰集团将在台上选出参赛选手与大家一起学习并进行这个游戏。
Explore different cultures at FoodiesUnite not only through cuisine, but also through cultural games and activities.Special guest CJ will present the traditional Korean game, Yut Nori, and inviteeveryone to join in the game onstage.
喝啤酒大赛!
第一年腹愁者联盟喝啤酒大赛的最快记录由获奖者Roger创造——2秒!你有没有信心超越?来现场一决高下吧!
Beer ChuggingContests 
Last year's winner Roger set an astonishing record forchugging a beer in just two seconds. We are eager to find out if anyone canmatch or exceed that record and be crowned a new champion. We will holdmultiple beer chugging contests throughout the day. For those willing to puttheir dignity on hold for anywhere from 2-30 seconds, this is a greatopportunity to win fame, fortune, and more importantly, drink free beer.
吃热狗大赛!Second Annual HotDog Eating Contest 

去年最火热的游戏之一当属于吃热狗大赛了,比赛冠军奖励是什么?你将获得一枚吃热狗大赛冠军的奖牌以及…一整年的免费热狗随你吃!
Let your gluttonous side shine and sign up to be one ofthe 12 participants in our infamous Hot Dog Eating Contest! Six females and sixmales have the opportunity to represent their country while eating their heartout. It will win you one year of free hot dog provided by Dog House and ofcourse, the title, glory, and fame!
Think you have what it takes? Just share this article on your WeChat Moments along with a short explanation of why you should bechosen to compete.
鸡尾酒教学!Cocktail demo class


与第一届腹愁者联盟相同,现场你将有机会学习如何调制一杯属于你的鸡尾酒。
To learn how to make your firstcocktail will be the absolute goal for this summer!
【更多活动】 And more activities…
除了主舞台之外,许多摊位上也有丰富的游戏等你参加。比如说在喷水池旁嬉戏,感受湿身的乐趣~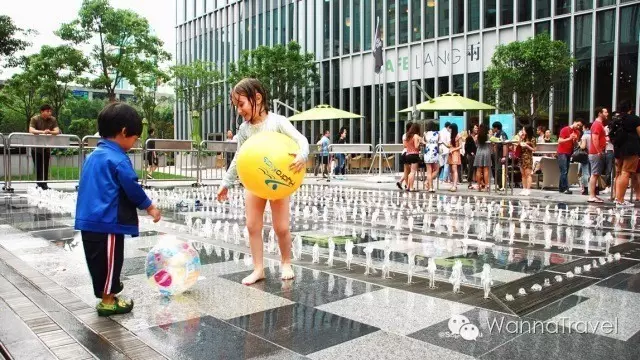 Water BalloonFight 
Rain or shine, bring the kids out to play during ourwater balloon fights! With a warm up round in the morning and a grand finale inthe afternoon, everyone can expect to have a smashing good time.
也可以来个水球大战,同样感受湿身的乐趣…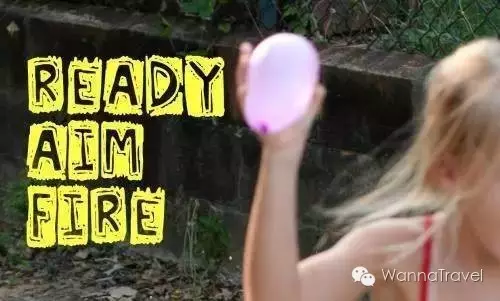 被现场的热辣模特们喂一杯shot,感受更多"湿身"的乐趣!
Keep your buzz going with our water pistols filled withliquor with the help of our swimsuit models!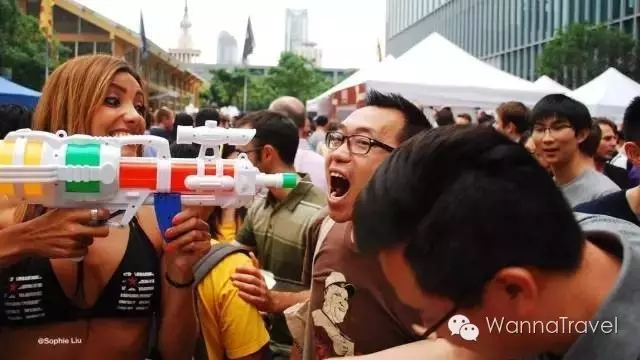 现场还会有海娜彩绘、太鼓达人(是的你没听错,就在隐泉之语的摊位边)、与一米市集的蔬果什么的拍照合影!
There will be Taiko drum performance by Hatsune, Vegetable photo shoot by Yimishiji and face painting by makeupartist. Excited? Come join us today!
– 温馨提示 –
适合家庭及小朋友的活动集中在上午,请家长尽量早些来到现在避免和睡到自然醒的夜猫们一起进场导致不必要的拥挤。
– Note –
Family friendly activities will takeplace in the morning, so we encourage Bon Appers with kids to come earlier toenjoy the fun and avoid crowds.
Wanna know more about Bonapp? Download their app: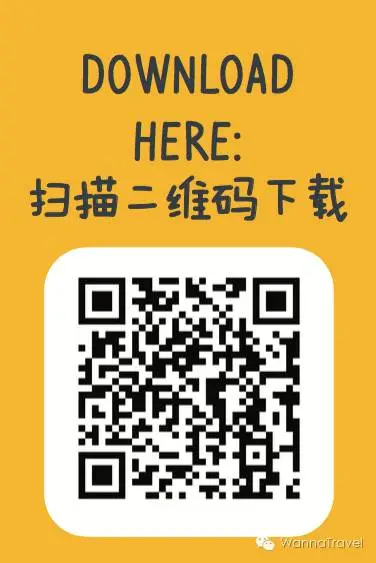 About Sponsor:
Wanna Travel is gateway for people who want to disconnect from the city life or unleash their inner explorer with families and friends. It connects human being and nature, urban and rural, health and spirit.
Wanna Travel sets itself apart by providing the highest quality trips, affordable prices, multiple options, and friendly leadership. 
Our coming trips (click "Read more" in the end of the article):
24-26.06 Yellow mountains! Discount for students!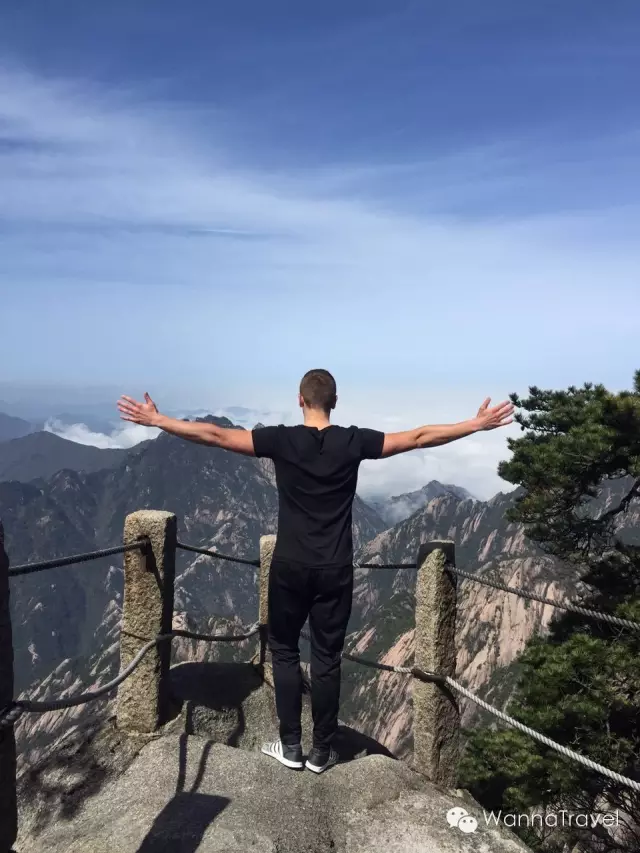 25-26.06 Camping on the magnificent Great Wall!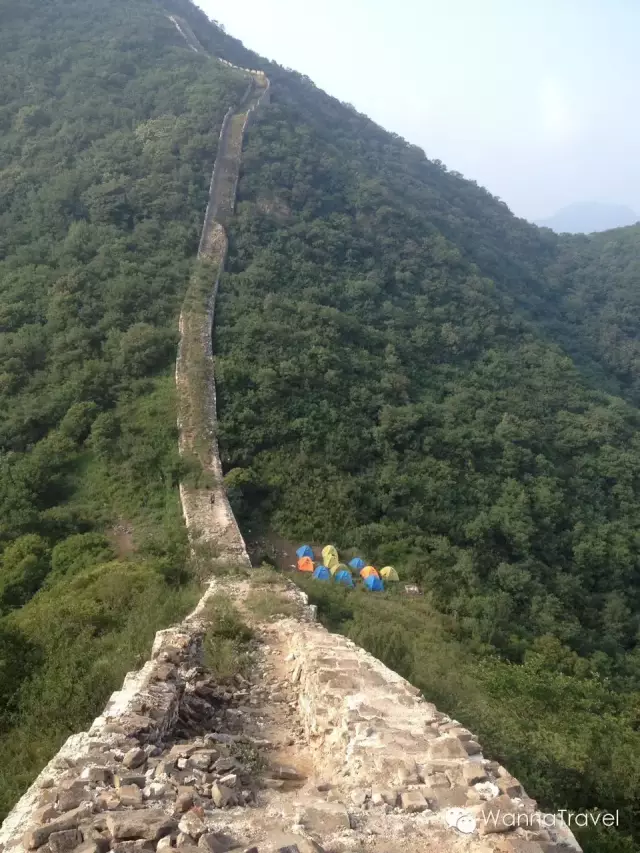 25.06 Get wet and wild: rafting + swimming + hiking and picnic!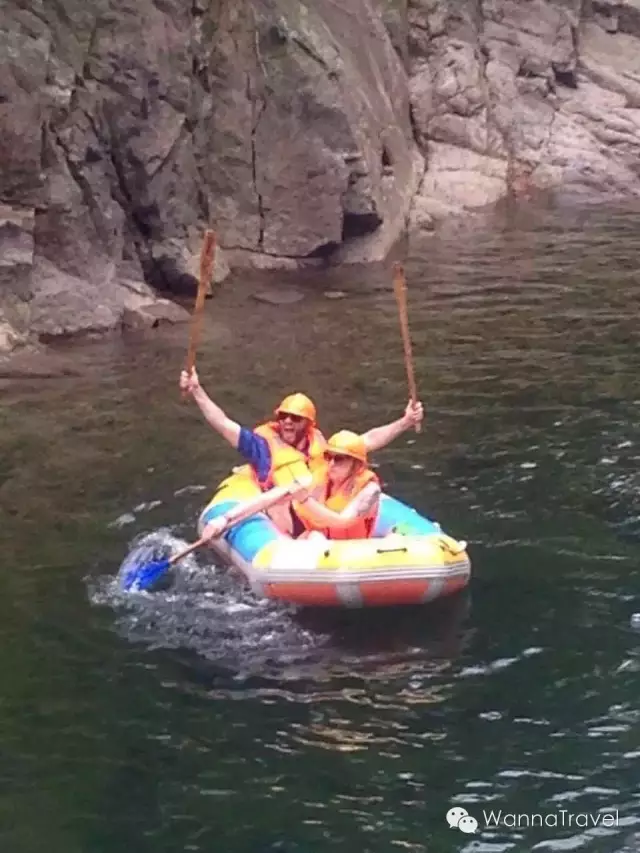 26.06 Horse riding on the island + BBQ!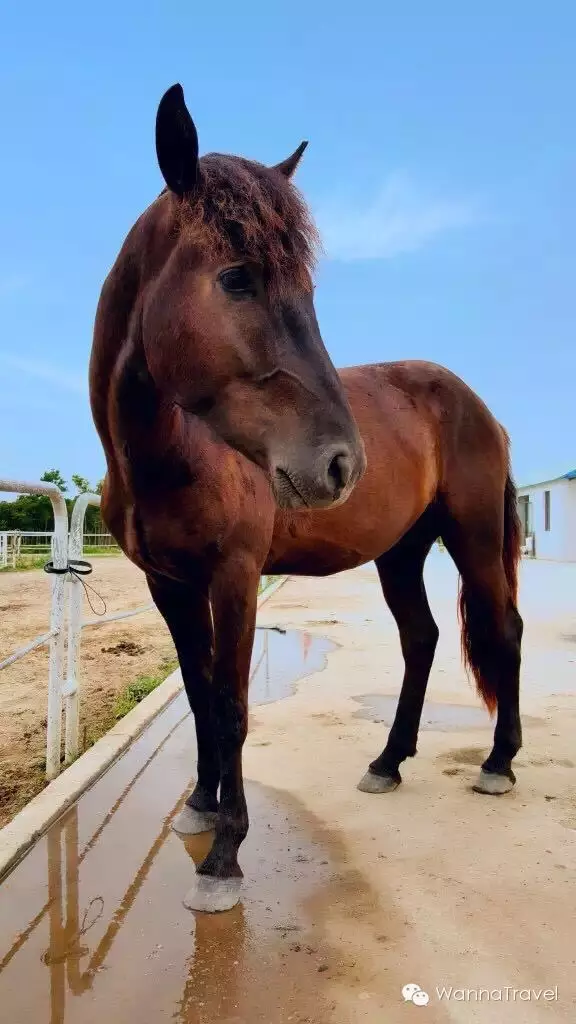 1-3.07 Wild trail hiking, waterfalls, swimming: Lin'an Big Dragon Bay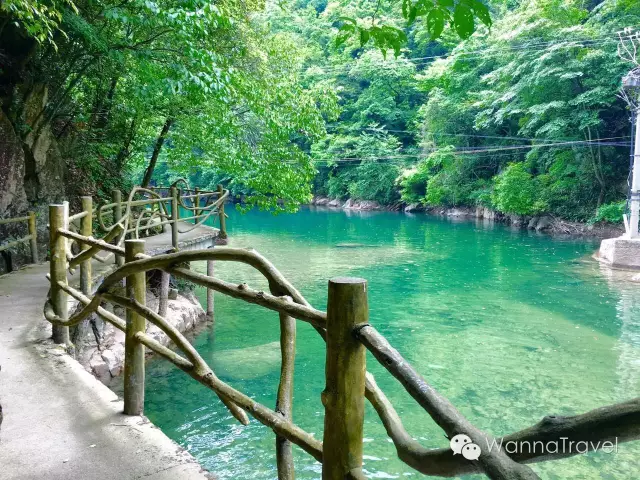 2.07 Paragliding + BBQ + Chinese lanterns!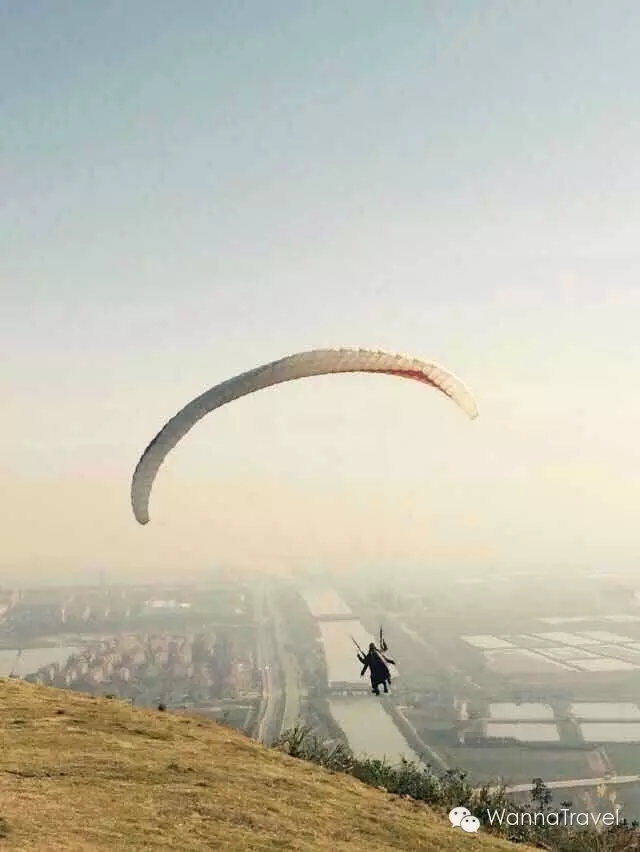 9-10.07 2 days in Xi'an: terracota warrios and ancient city wall!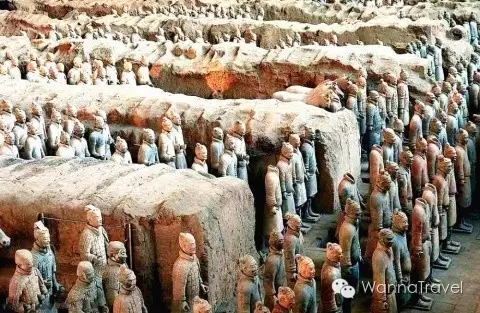 8-10.07 River hiking/swimming/cliff jumping and camping!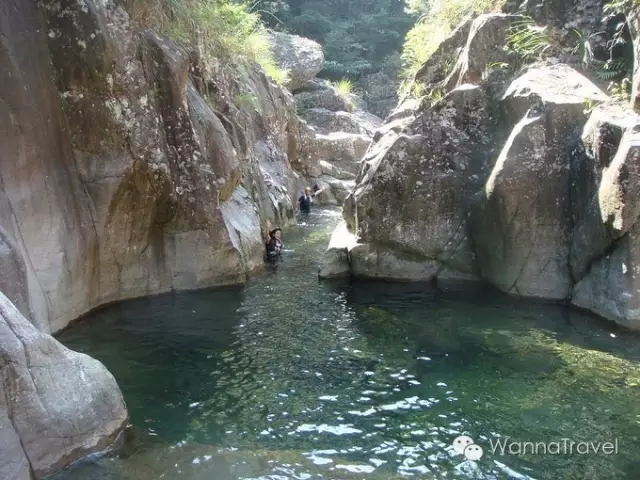 15-17.07 Moganshan cycling and swimming in the lake!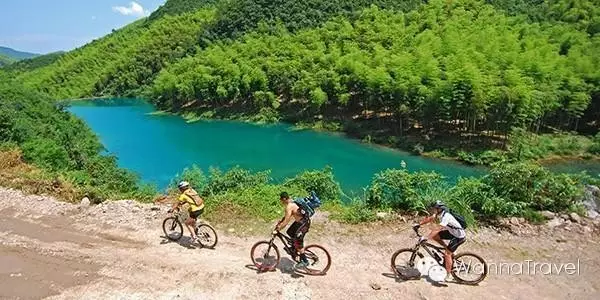 15-17.07 Zhangjiajie – the Avatar mountains and glass walk!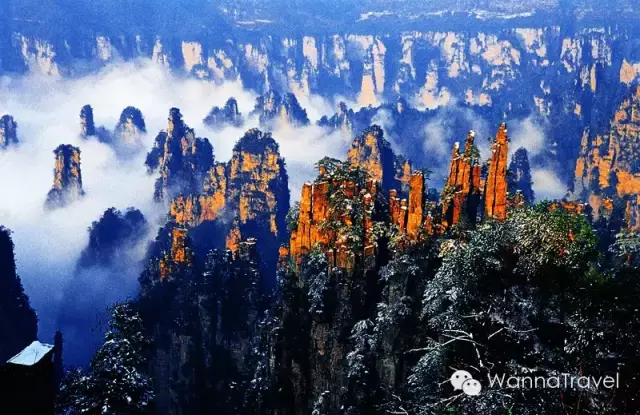 Private tours: Xi'an, Beijing, Zhangjiajie, Guilin, Chengdu, Tibet!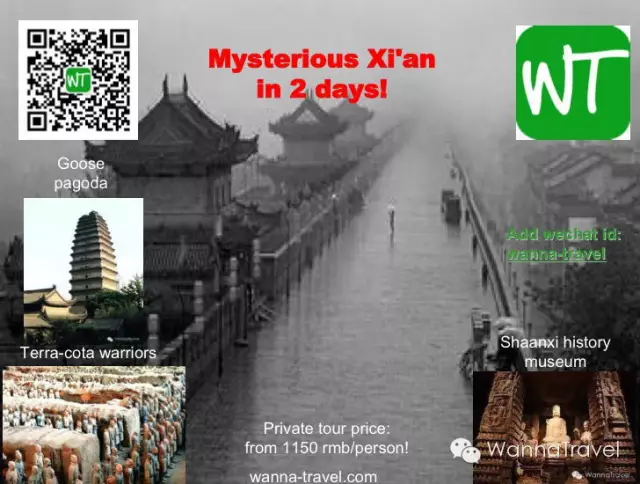 www.wannatravelshanghai.com
LOVED IT? DON'T HESITATE, TAKE YOUR CHANCE TO WIN!!!
1. Share this link in your moments with the words "I WANNA WIN!"
2. Take a screenshot and send to our subscription account: wanna_travel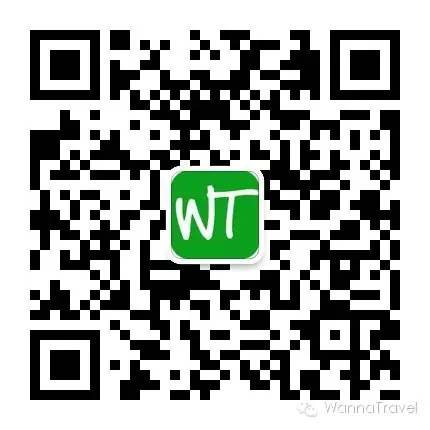 3. 10 lucky winners will be announced next Thursday, June 23rd on our subscriton account!
QR code of the event in wechat:
GOOD LUCK!