Biggest desert in China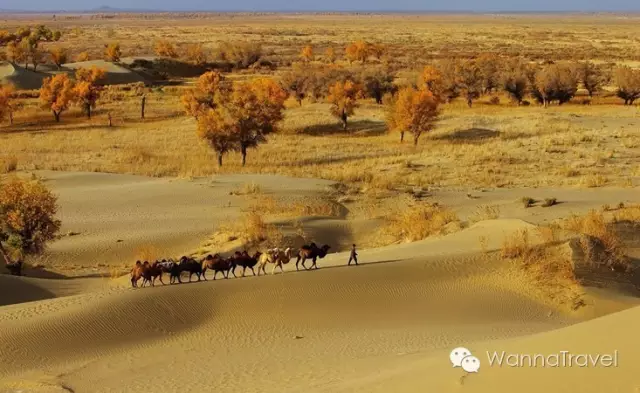 Snow-capped mountains and glaciers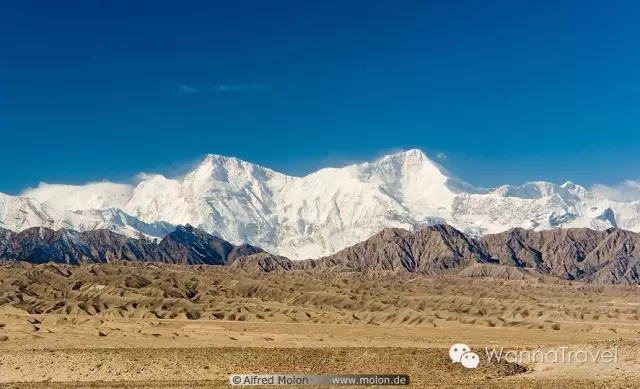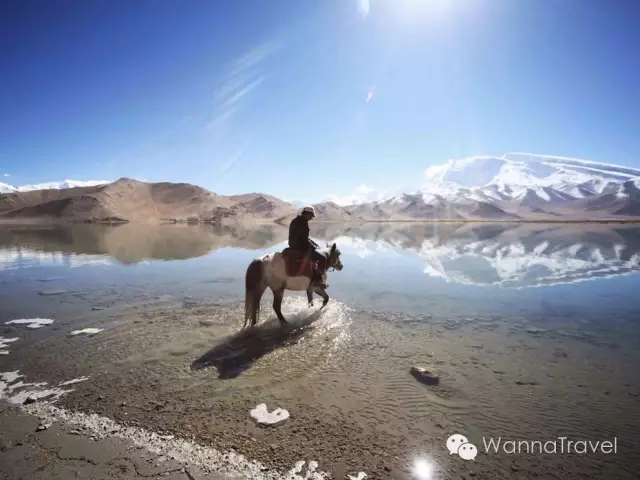 Thousand Buddha Cave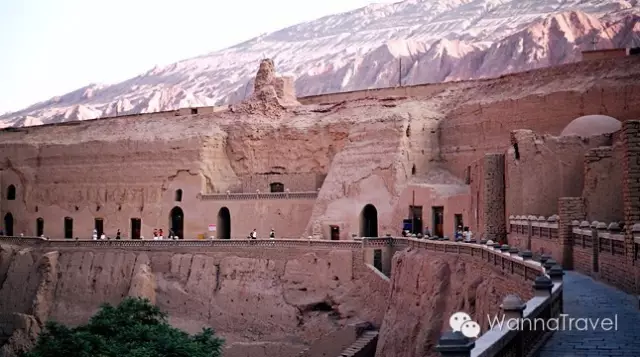 Yurtsand camels galore (gotta love a good yurt)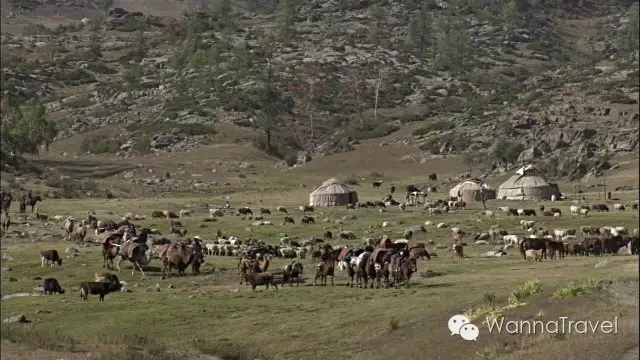 Seven days in heaven is what it looks like to me. In just one week, you can see some of the most beautiful landscapes in the world. Just one week. And you could cross like a million things off your bucket list (sleeping in a yurt is on mine.Really good ice breaker, "Hey, sup, I just woke up in my YURT. Ya. Yurt meright."). It still blows my mind that you can see all this in just a week. And it's all in pretty much the same area. Just one massively awesome chunk of land in northern China where you can see deserts, mountains, thousands of Buddhas and more.
The Taklamakan Desert is one of the largest deserts in the world. Traveling caravans used to pass through this desert to the Silk Road, making the dangerous journey even more dangerous.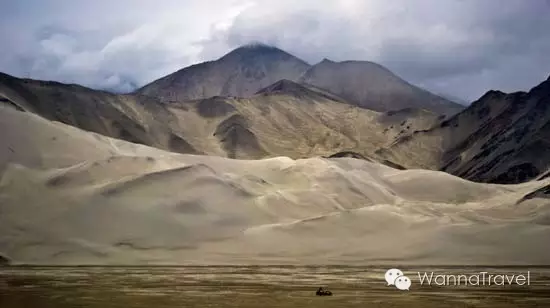 You also visit Kashgar which is the center of trading on the Silk Road (that road in Marco Polo that everyone's talking about, yep that's the one). This is a major trading root and they sell all sorts of stuff at their world resound bazars! This place is a treasure trove from what I've read. In culture and history, here is a place that is rich in both. Rare and beautiful, this place is a cross road for a ton of cultures and countries.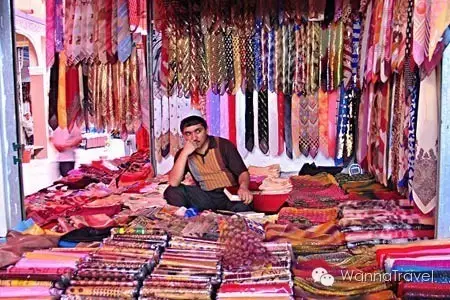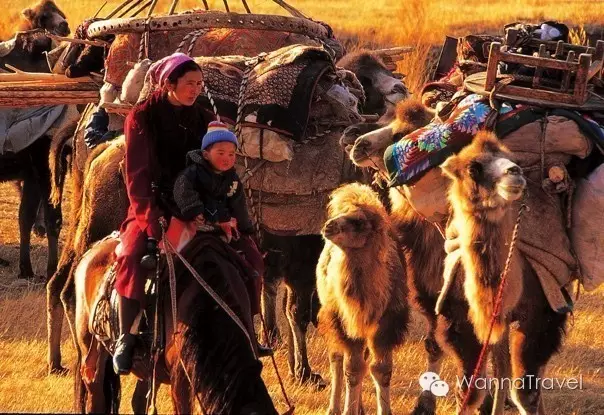 There's alsothree awesomely high peaks that you can see from the lake:
MuztaghAta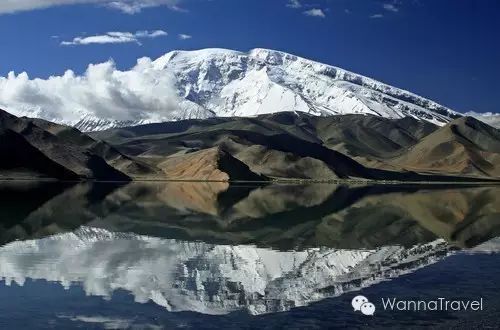 Kongur Tagh,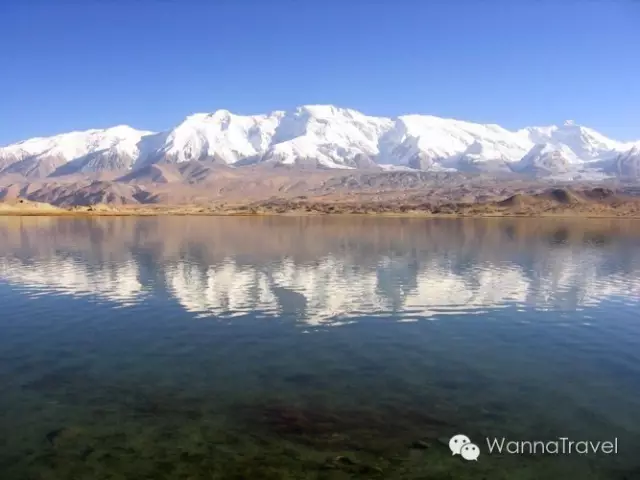 andKongur Tiube.
Andthe lake its self is gorgeous (step aside small puddle outside my window, thisis a real body of water).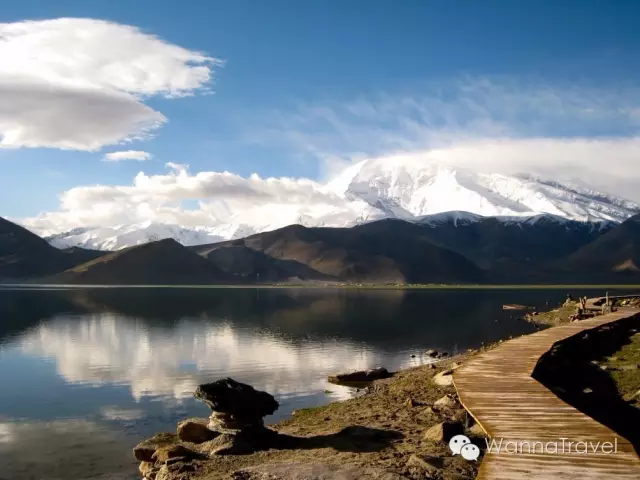 It's known for being 3600 meters above sea level and, because of the mountains that surround it, you are able to get very clear pictures of the mountains reflection in the water (but this totally depends on your camera, I think I would have better luck with my IPhone 6 than my 5-year-old Sony, sorry little buddy).
TheThousand Buddha cave. That's a lot of eyes. Lots of Buddha eyes. This place is the Buddhist center on the Silkroad (the Silk road has everything!). There were 83 original caves, now only 57remain (after so many people staring at me I would probably disappear too). In addition to the caves, there are murals as well (gotta cover everything with Buddha). But as other religious influences grew, the caves became less popular.With time, vandals ransacked and destroyed parts of the caves. The murals and carvings left give you an idea of what it looked like back in its glory days (much like my high school photos).
Yurts! I love yurts! The are so cute and cozy looking. Like a soft warm fluffy house (that I would never leave). A yurt is a portable house made of a wooden structure that holds up patches of wool covering. I've read that you sleep on comfy blankets and that the experience was very pleasant (sign-me up!). For me, honestly, this would probably be the highlight of the trip (they'd have to carry me out).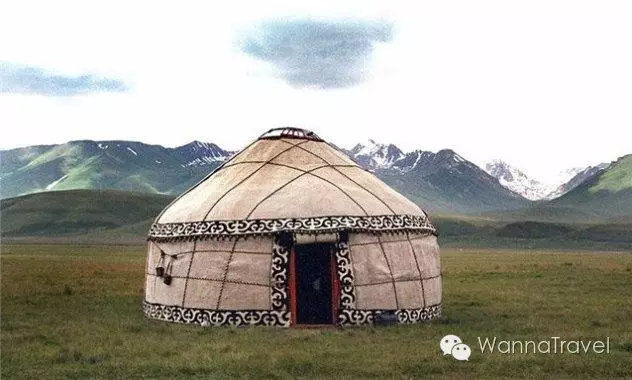 This trip has so much more than even the 5 things I listed though! Check out our trips on our website (you are already here! You are so ahead of the curve) and ourWechat!
Wanna know more? Follow us!
Wechat: wanna-travel1
Phone number: 13764884661
Follow: Wannahome
Facebook: www.facebook.com/wannatravel1
Website: www.wannatravelshanghai.com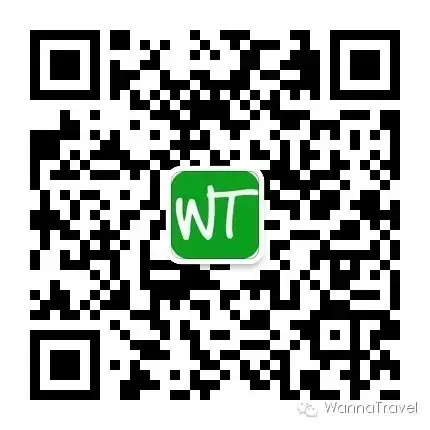 Something about us:
17.07 Get wet and wild! Rafting, river hiking, swimming in natural pool!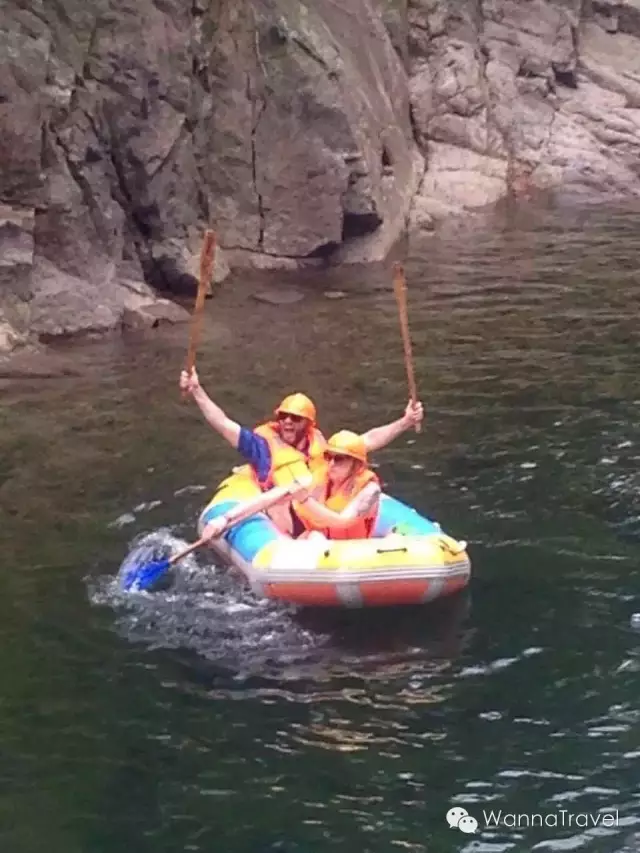 15-17.07 Moganshan cycling and swimming in the lake!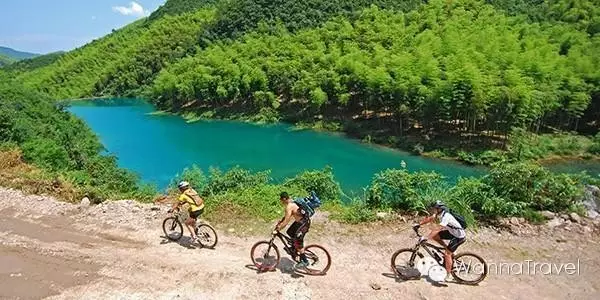 15-17.07 Zhangjiajie – the Avatar mountains and glass walk!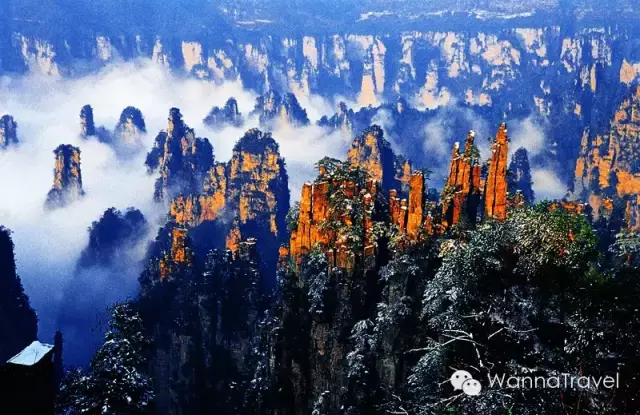 22-24.07 Yellow mountains! Discount for students!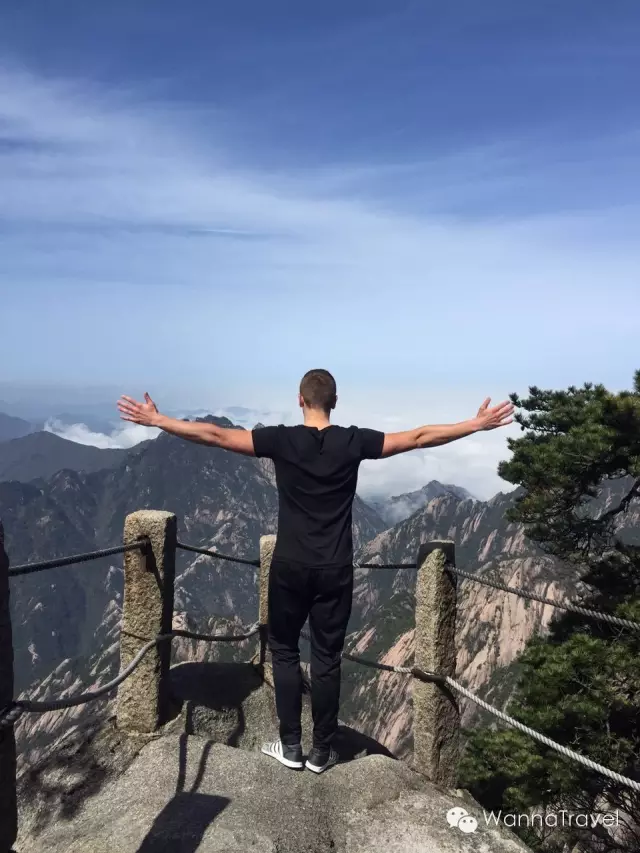 22-24.07 Camping on the magnificent Great Wall!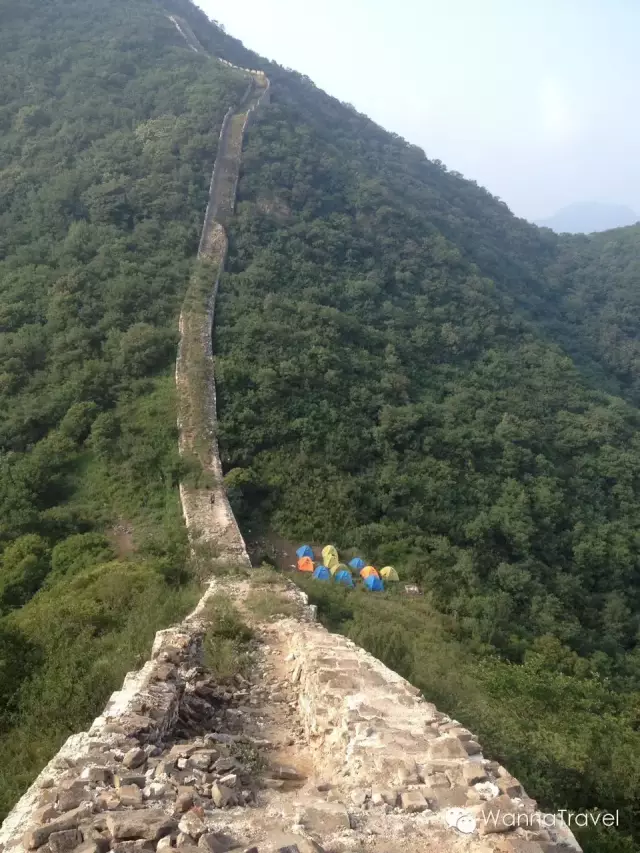 23.07 Paragliding + BBQ + Chinese lanterns!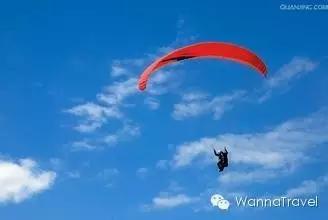 24.07 Horse riding on the island + BBQ!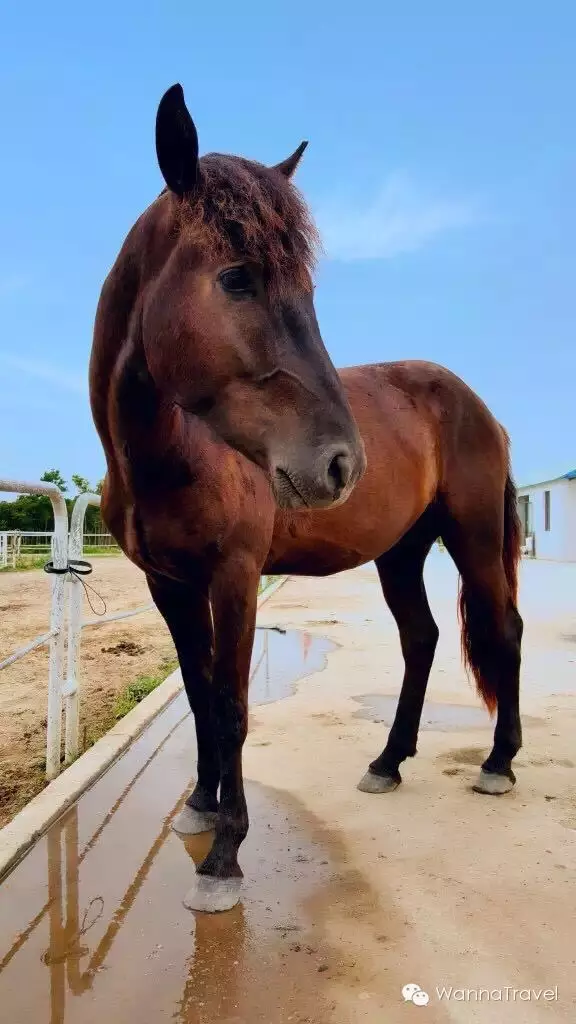 29-31.07 River hiking/swimming/cliff jumping and camping!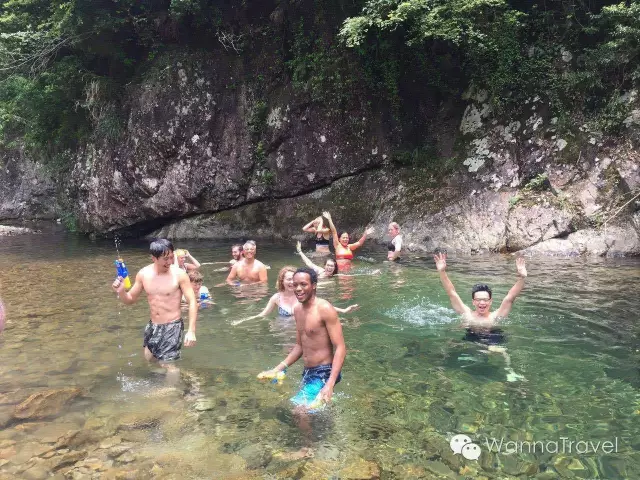 5-7.08 Rafting trip: swimming, waterfalls, bamboo forest! Anji!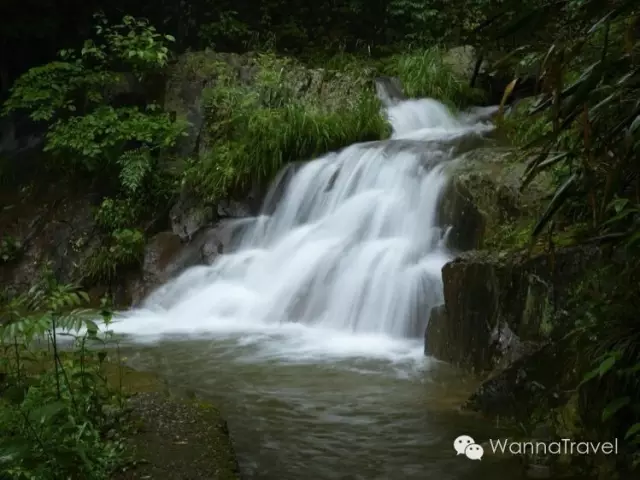 15-17.09 Guilin: Longji terraces and Yangshuo!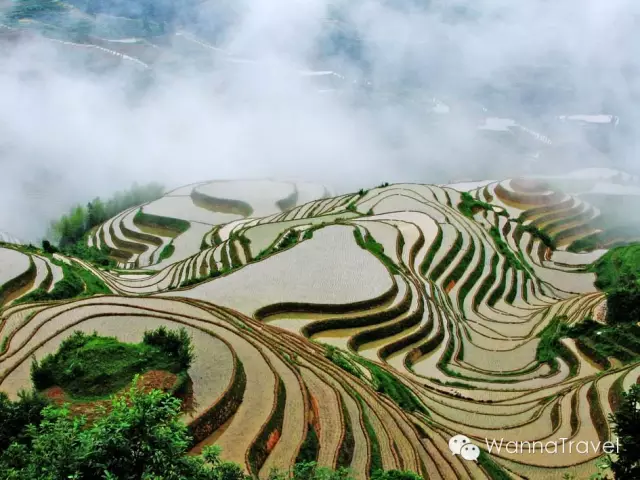 15-17.09 Hike China's best Oxygen bar!
15-17.09 Meditation and yoga retreat in a temple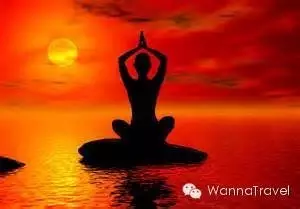 15-17.09 Trip to Wild China! "Shangri-la of the East!"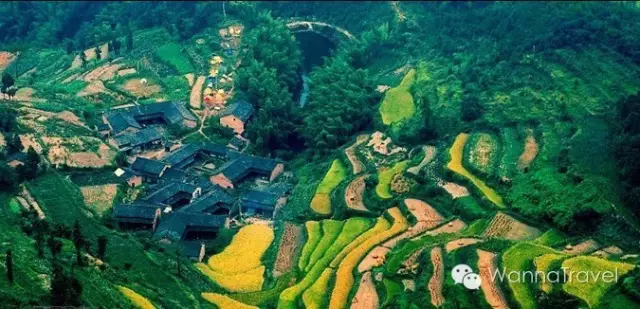 23-25.06 Hike Jiuhua Mt: unique temple on mountain top!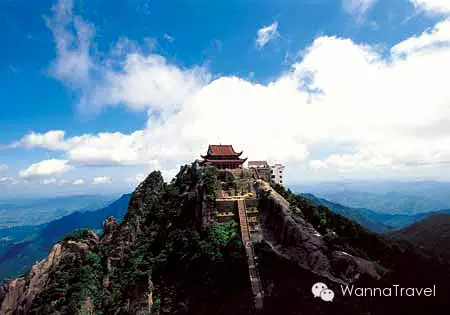 1-7.10 Seven day in incredible Xinjiang! You won't believe you are in China!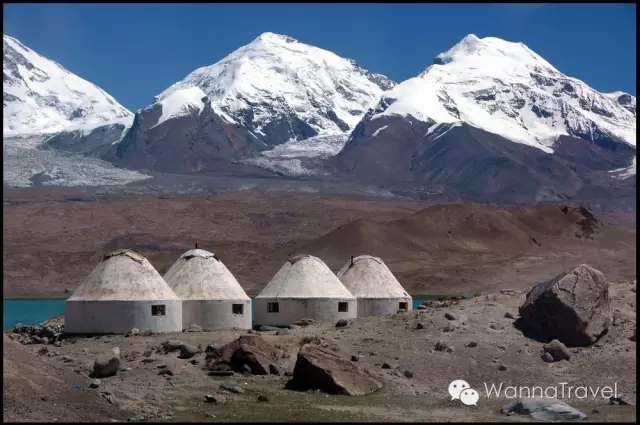 1-7.10 Tibet and Everest Base camp!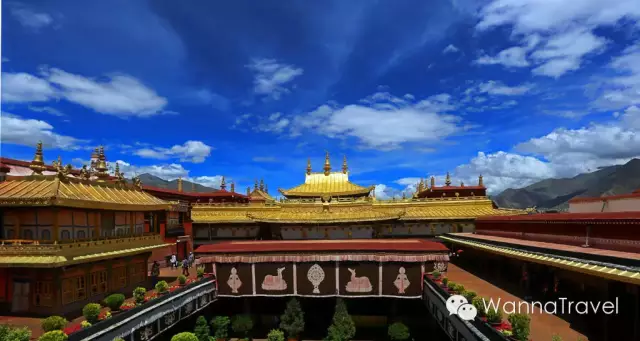 1-7.10 Wonders of Yunnan: Shangri-la, Lijiang, Tiger leaping gorge!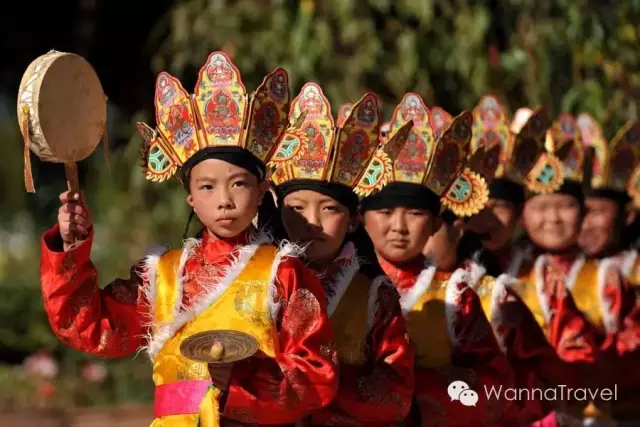 Private tours: Xi'an, Beijing, Zhangjiajie, Guilin, Chengdu, Tibet!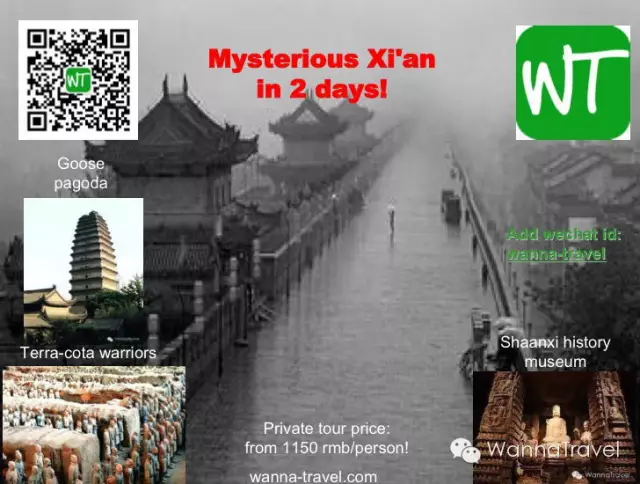 www.wannatravelshanghai.com