Do you rememember what was your impression of Shanghai when you just came here? Since that time Shanghai has changed a lot… Check out what impressions newcomers get now!
By: Katie Stuhlmueller
1.   See
Tianzifang Street
During my first week in Shanghai, Tianzifang street was a highlight. This maze of streets was once the French Concession area of Shanghai and is now home to many cafes, shops, design studios, boutiques and galleries. It's the perfect place to spend an afternoon shopping for unique trinkets or grab coffee and a snack at one of the small cafes. My friends and I wandered in and out of shops and bought cute snacks for about 3 hours and we honestly could have stayed longer.
The Bund
The Bund is one of Shanghai's most popular tourist attractions, and was one of our first stops. This collection of sky scrapers is the architectural and financial center of Shanghai. It is made up of over 50 different buildings of various style, ranging from Gothic to Renaissance. You can't go to Shanghai without seeing the Bund, it's a must do. Unfortunately, the day we went was pretty rainy, so our pictures didn't turn out great. But it was fun to see what all the fuss was about, and now having seen it, I can definitely see why.
Any Mall
It feels like there are malls around every corner of Shanghai, and these are not your normal everyday American malls. Most are the same size, if not bigger, than the famous Mall of America, which houses 560 stores with 4 levels. They have everything from grocery stores to high end fashion, and restaurants everywhere. If there was a zombie apocalypse I would be barricading myself in one of these.
East Nanjing Road
One of the world's busiest shopping streets. This place has it all, it's like a giant out door mall. Large, name brand stores line the street in buildings that are larger than life. The Apple store and Forever 21 were two of our favorites. Forever 21 boasting 4 floors of clothes, shoes, make up, and more. And the Apple store, with its high ceilings and glass walls, is, as always, very popular. Our group visited this street twice in one week (I know, its sounds like a lot) and once was during the day and the other in the late evening, and it was equally packed both times. Even so, we comfortably made our way through the crowds to each and every one of our favorite stores.
2.   Do
Hike the Great Wall
The Great Wall of China. One of the seven wonders of the world, and it's a wonder we didn't die on it. if you are an avid hiker, you would love the Great Wall, even if you were midley active you'd be fine, but I'm vertically challenged (nice way of saying I have stubs for legs) and haven't taken a gym class in over 5 years. Safe to say it was hard for me, but none the less, I enjoyed it! the weather was nice and sunny and the wall has many little rooms built into it, so every so often you can stop for a water break (in my case a cry break). We walked for about 2 hours and then took the toboggan ride back (you pay 5 rmb, so worth though).
Temple
All of the temples you come across in China are beautiful and unique. Each one has a Buda statue of some kind, and other gods alike. There's incense you can buy and burn, or, my personal favorite, throwing a 1-yuan coin into what looks like a large wood burning furnace in the middle of the temple. If you get it in your wish comes true! Also note that these are places of worship and the people there require peace and quiet (I'm looking at you). My friends and I visited the Jing'an temple, which is kind of touristy, but still very good. We were even able to watch them sing and play instruments (I thought this was the coolest thing ever).
3.   Eat
Noodles
Noodles. Oh delicious noodles. You fill my stomach like little tasty doguh snakes (weird image I know). If you see the word noodle and think pasta, grab that thought and toss it out the window! These Shanghia noodles are not your everyday spageti. Coated in sause and mixed in with veggies and meat, this dish screams "eat me". There are so many different kinds (it's my lifes mission to try all of them) and each one uses the same Shanghai noodle. If I could eat them everyday, I would, and I would also weigh about 4 times as much as a I do now. But you seriously can not pass up the opportunity to taste this amazingly diverse dish. If your traveling to many cities in China, try the noodles from each city, they're all so different, but all delicious.
Xioalongbao
These little guys are steamed buns with soup and your choice of meat inside. Heaven in a little edibale package. Theres even a special way to eat them (keeps you from getting delicious soupyness all over your probably twice worn travel shirt, lets be honest). We ordered one plate of mushroom and one of beef, and both were fantastic. We liked this dish so much that we went to the same resturant more than once, and they aren't exspensive either (que happy tummy dance).
Pictures from: Wikapedia.com Mildchina.com Timeoutshanghai.com 9to5mac.com
shanghaicina.com wannatravelshanghai.com www.expedia.com
Liked it? Stay tuned for more interesting articles! Follow our wechat: wanna_travel
Something about us:
Our coming trips:
10.07 Get wet and wild! Rafting, river hiking, swimming in natural pool!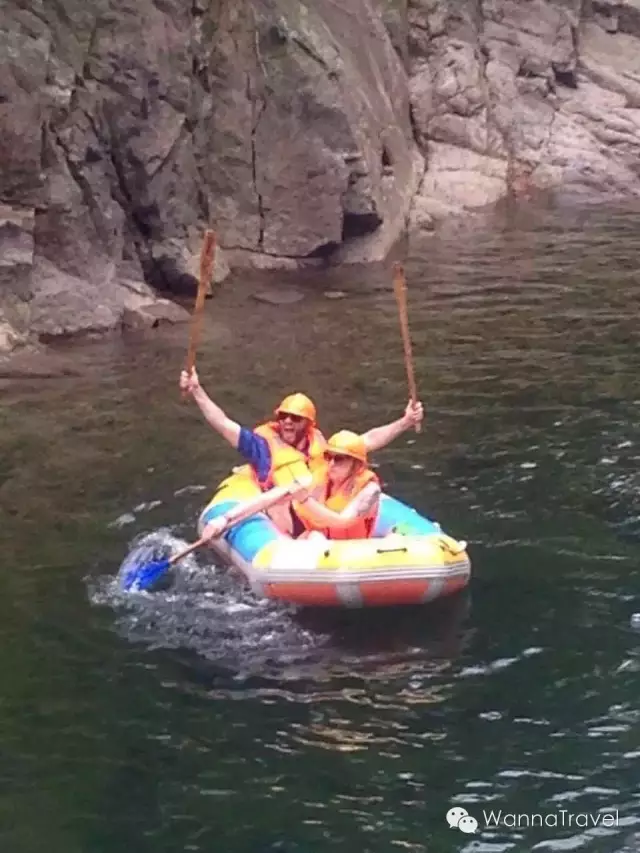 15-17.07 Moganshan cycling and swimming in the lake!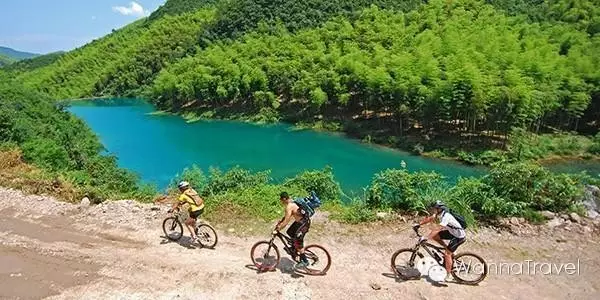 15-17.07 Zhangjiajie – the Avatar mountains and glass walk!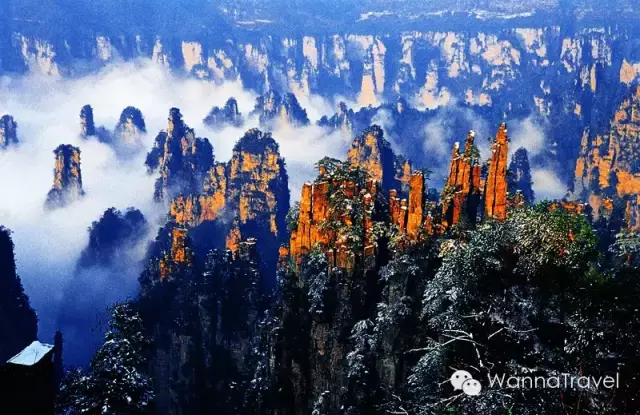 22-24.07 Yellow mountains! Discount for students!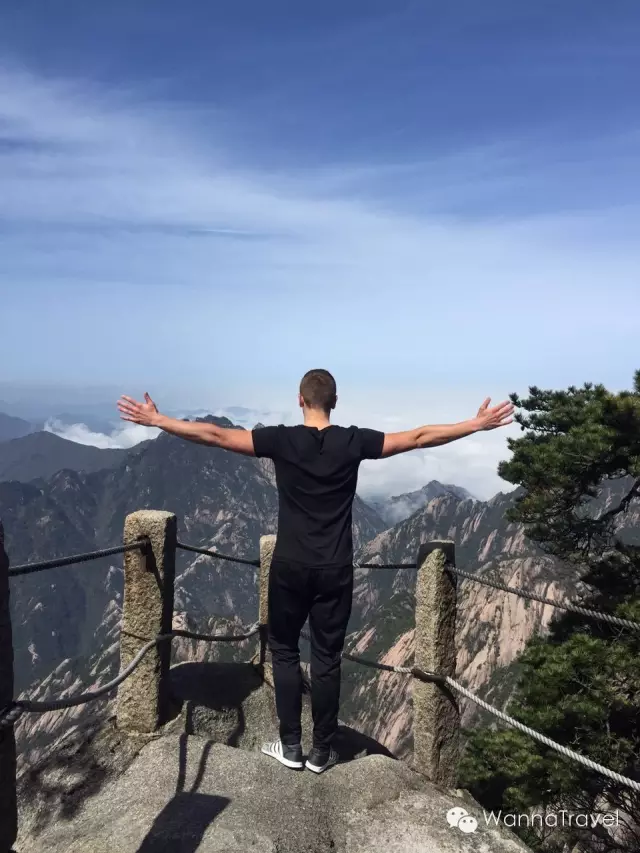 22-24.07 Camping on the magnificent Great Wall!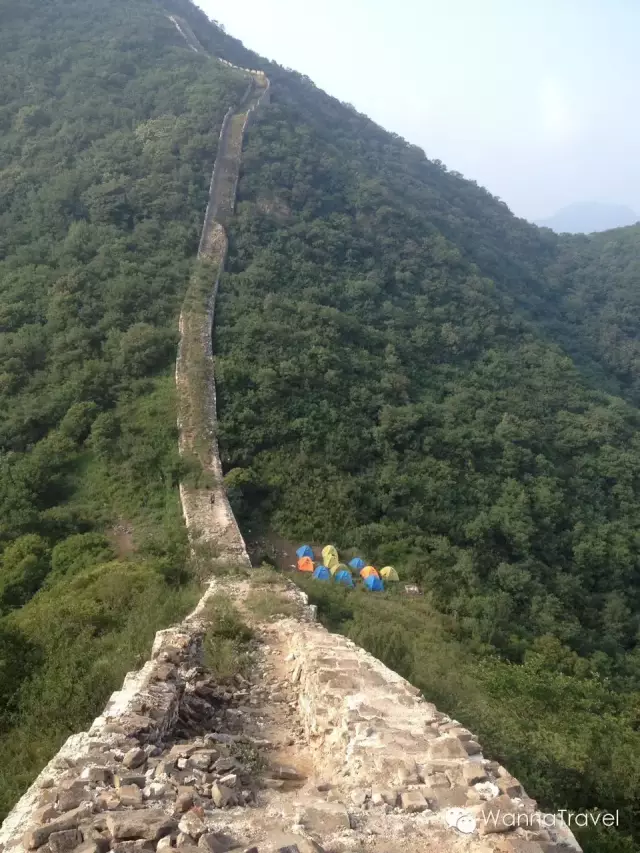 23.07 Paragliding + BBQ + Chinese lanterns!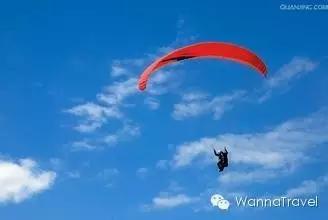 24.07 Horse riding on the island + BBQ!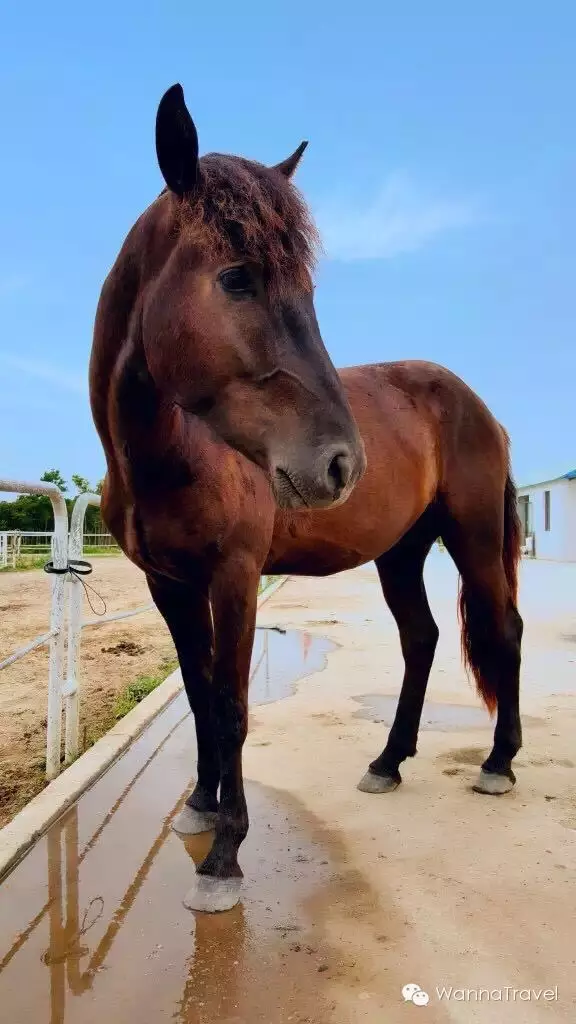 29-31.07 River hiking/swimming/cliff jumping and camping!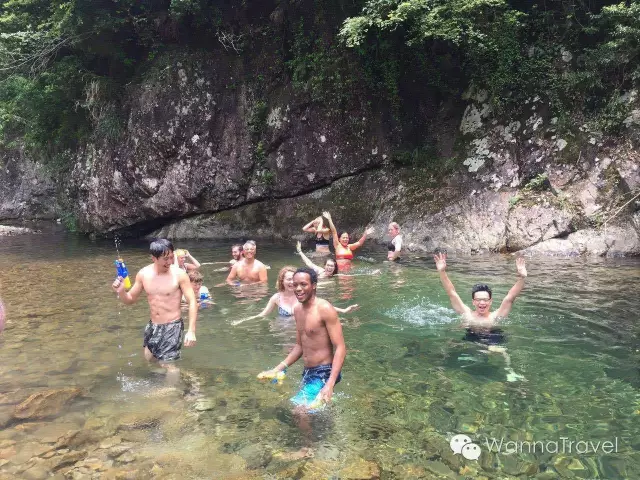 5-7.08 Rafting trip: swimming, waterfalls, bamboo forest! Anji!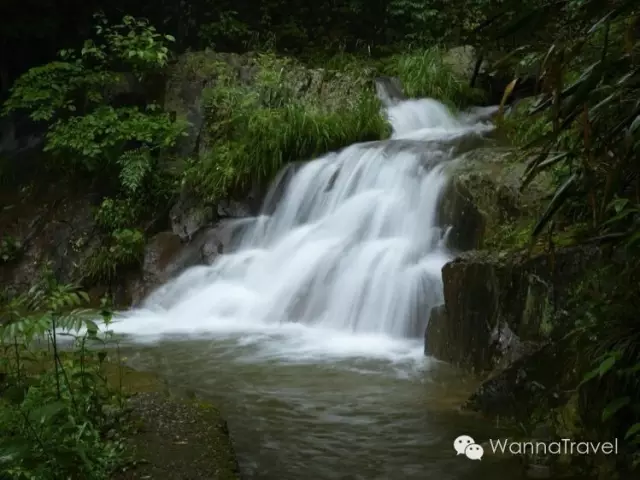 15-17.09 Guilin: Longji terraces and Yangshuo!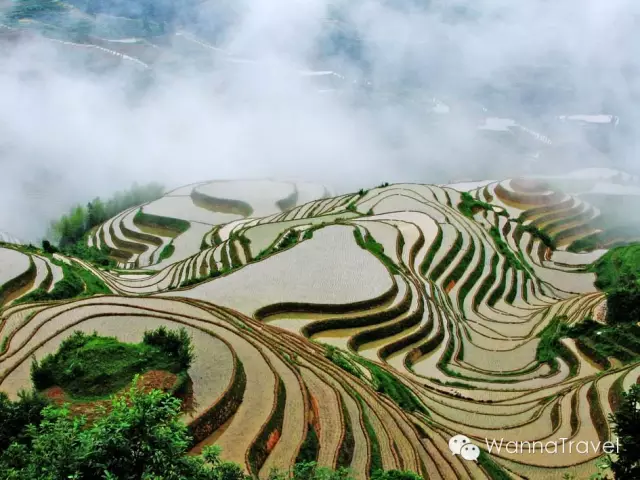 15-17.09 Hike China's best Oxygen bar!
15-17.09 Meditation and yoga retreat in a temple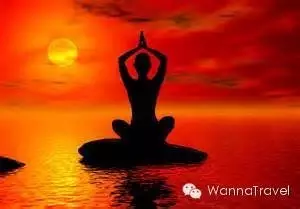 15-17.09 Trip to Wild China! "Shangri-la of the East!"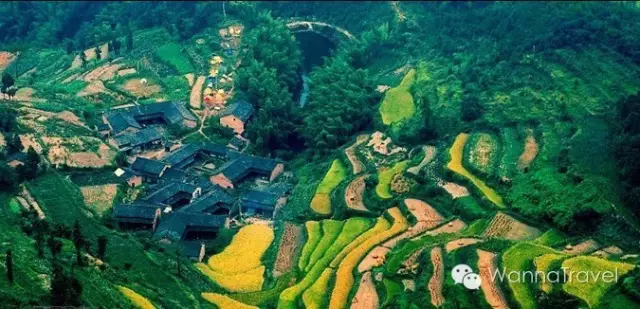 23-25.06 Hike Jiuhua Mt: unique temple on mountain top!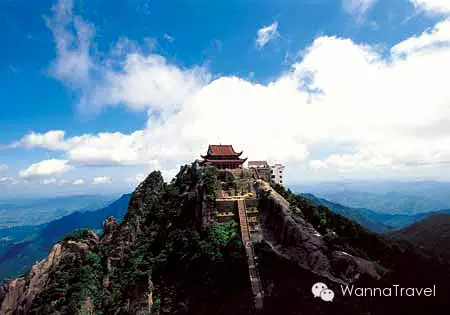 1-7.10 Seven day in incredible Xinjiang! You won't believe you are in China!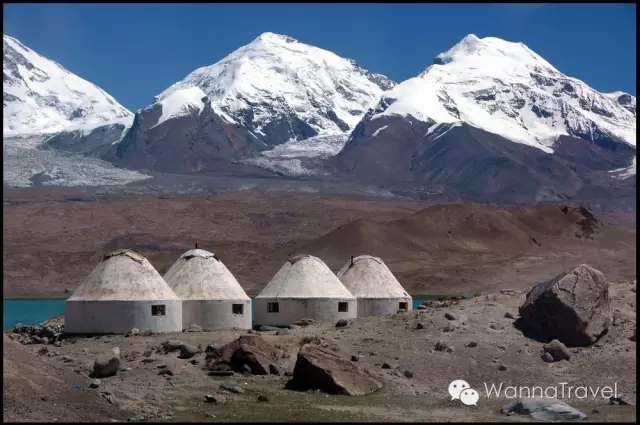 1-7.10 Tibet and Everest Base camp!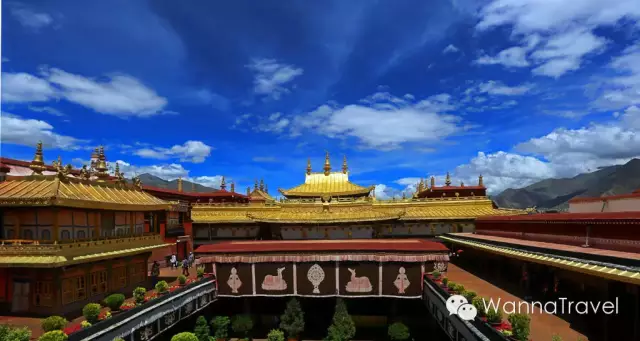 1-7.10 Wonders of Yunnan: Shangri-la, Lijiang, Tiger leaping gorge!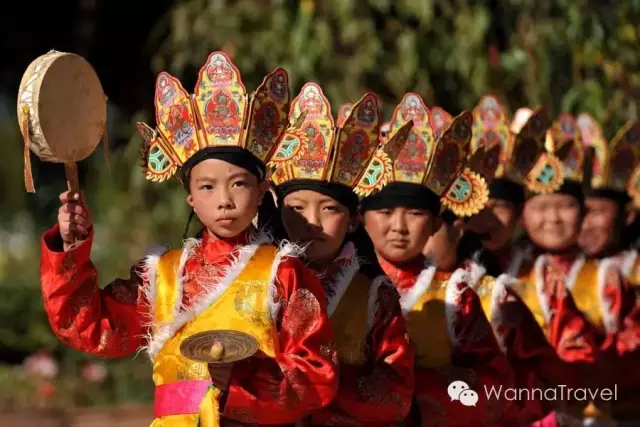 Private tours: Xi'an, Beijing, Zhangjiajie, Guilin, Chengdu, Tibet!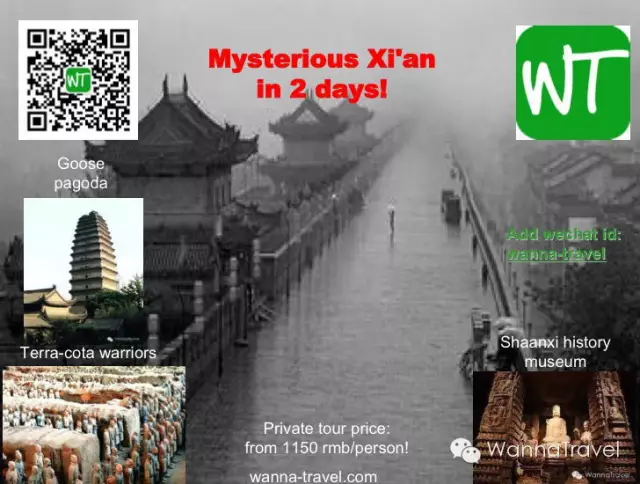 www.wannatravelshanghai.com