Meetup and free networking on the Bund! Dec. 9th
E.L.T.
Expats/Locals/Travelers community is a non-profit community whose goal is to bring people together!

What to expect?
Get in a Christmas mood with mulled wine, bloody marry, strawberry lemonade and delicious Italian food!
Meet dozens of people of different nationationalities, age and professions, play ice breaking games, book a weekend trip, find an intern or intership and, of course, good deals on drinks, good music and lots of fun!
Why should we pay for making new friends and business partners?
NO ENTRANCE FEE, just come and enjoy!*
*Minimum consumption: 1 drink or meal
Address:
Atto Primo on the Bund – 2nd floor, No. 5 The bund. 5 Zhong Shan Dong Yi Road (in front of Unico). 外滩5号;中山东一路5号。

Date: December 9th, Friday 19:30-22:30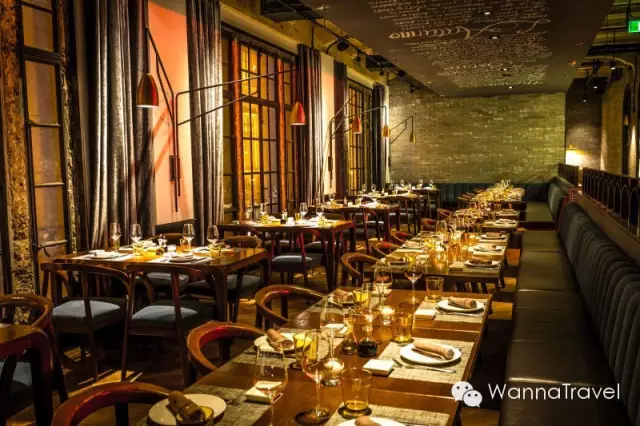 Join us for dinner or drinks at any time!
Drink deal (50 rmb for 1):
House wine
Draft beer
Mulled Wine (Fantastic way to celebrate winter festival with HOT WINE and SPICES!)
Bloody Mary (The popular tomato and vodka drink that is spicy as you like it!)
Strawberry Lemonade (Seasonal strawberry meet with freshly squeezed Lemons & Lime slices)
Gin – Vodka – tequila – rhum with soft drinks or juice
Selected Soft Drinks & Juices
Food deal (50 rmb for 1):
Pinza Marinara (Freshly Baked Soft Pizza dough a Slightly Spicy Tomato Sauce,Oregano , Olives & Salted Anchovy Fillets微辣番茄酱小披萨, 牛至,橄榄,咸凤尾鱼)
Porky's (Home made Pita Stuffed with Pulled Pork ,Crispy Bacon & Romain Lettuce in Caesar Dressing自制猪肉馅皮塔饼,香脆培根,罗马生菜配凯撒汁)
Crispy Ham& Cheese Toast (Crispy Ham & Cheese Farm Bread Sanwich, Topped with Creamy Parmesan Sauce & a Fried Egg香脆火腿,芝士农场面包三明治,帕玛臣芝士酱煎蛋)
Jalapenos, Shrimps & Chips (Hand Dipped Beer Battered Prawns with Jalapenos & Hand Cut Fries, Served with Tartar Sauce啤酒胡椒虾配薯条,塔塔酱)
Rice Arancini (Crumbed saffron rice balls stuffed with beef, mozzarella & green peas, served with marinara sauce, 藏红花米饭球配牛肉,马苏里拉,青豆馅料, 配意式番茄罗勒酱)
BBQ Chicken Strips (Savory Mustard Marinated Chicken Tenders Roasted on Wood Fired Grill,and Served with roasted onion & Parsley Dip咸芥末味果木烤鸡,配烤洋葱欧芹酱)
Classic Tomato Bruschetta (Chopped fresh tomatoes with garlic, basil, olive oil, and vinegar, served on crispy toasted slices of Italian bread.番茄碎配大蒜,罗勒,橄榄油,醋,佐以意大利面包脆块)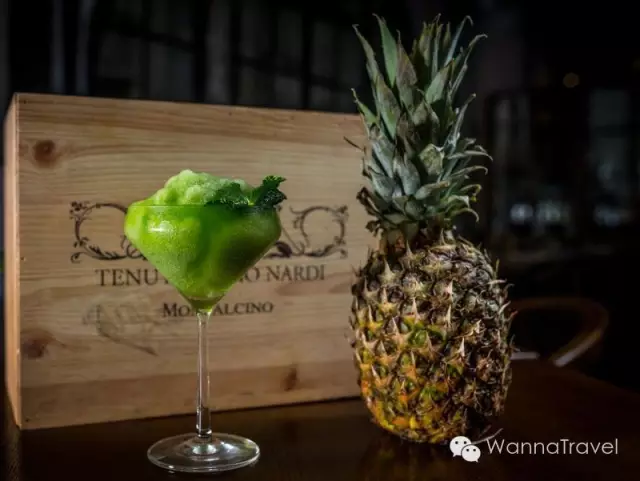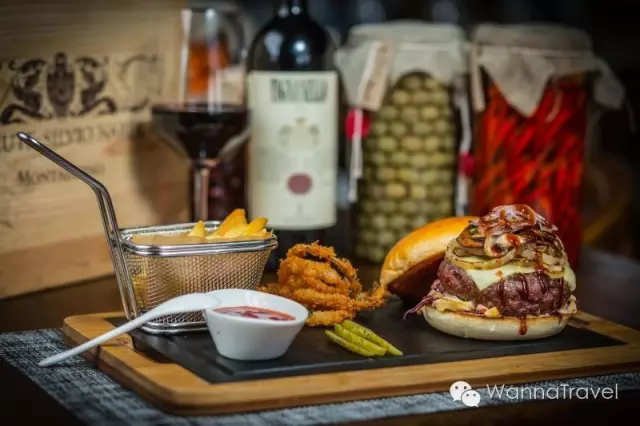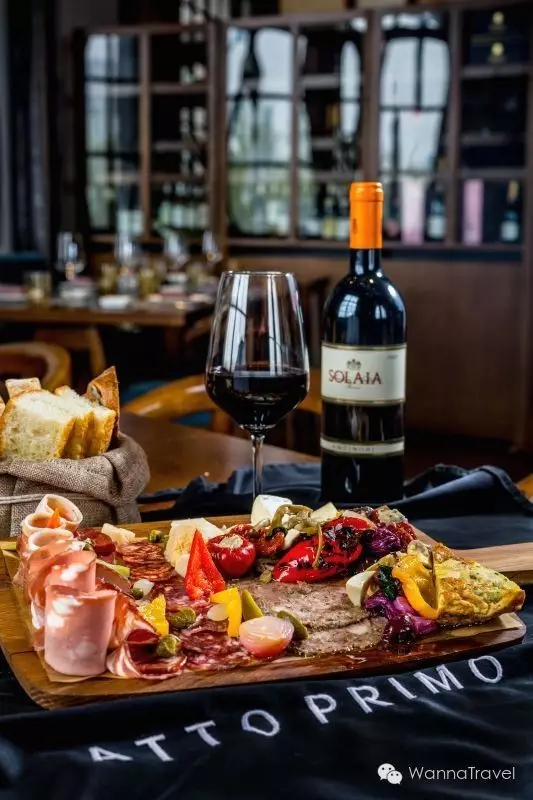 RSVP is requiered, send your full name + email address + "BUND" to wechat id:
wanna_travel
Afterparty at Bar Rouge, free entrance until midnight, just say "Wanna Travel" at the entrance!
Address of Bar Rouge: Bund 18, 7/F, 18 Zhongshan Dong Yi Lu,near Nanjing Dong Lu
中山东一路18号外滩18号7楼
(please note the dresscode: no sport shoes, apparel or t-shirts, no caps, no shorts)
Organized by Wanna Travel